ABOUT
Welcome home to Pearl Studios Apartments in Portland, OR! Experience better living with the entire world at your fingertips. Pearl Studios Apartments is located in the renowned Pearl District, walking distance of Portland's favorite restaurants, shopping, groceries, nightlife, parks, educational institutes, bookstores, transit and so much more. Nearby our Portland micro-apartments, you can dive into ongoing feelings of exploration, adventure, and activity. Enjoy close access to local attractions such as Lan Su Chinese Garden, The Wishing Tree, Portland Japanese Garden, Portland Art Museum, and more. Grab a delicious bite to eat at Andina, Mediterranean Exploration Kitchen, Irving Street Kitchen, or Piazza Italia. With endless options for personal enjoyment, you can create the day-to-day routine that best suits your needs at Pearl Studios.

Our Portland studio apartments offer a walkable location, pristine grounds, and luxurious amenities. We offer our residents the best of everything: the excitement of modern urban living, luxury finishes at affordable rental rates, and eco-conscious dwellings that leave a minimal footprint on the environment. Our Portland apartments prove the old saying: the quality of your home really is more important than quantity. Pearl Studios offers 97209 apartments that give you Oregon living at its finest. Come home to your Portland studio feeling refreshed, energized, and at peace knowing that you are helping to make the world better: one home at a time. At the end of each day, you will absolutely love returning to our apartments on Pettygrove Street. Discover the lifestyle that you have been waiting for. Come home to Pearl Studios today.
Address
1430 Pettygrove Street
Portland, Oregon
97209
Office Hours
Monday - Sunday: Closed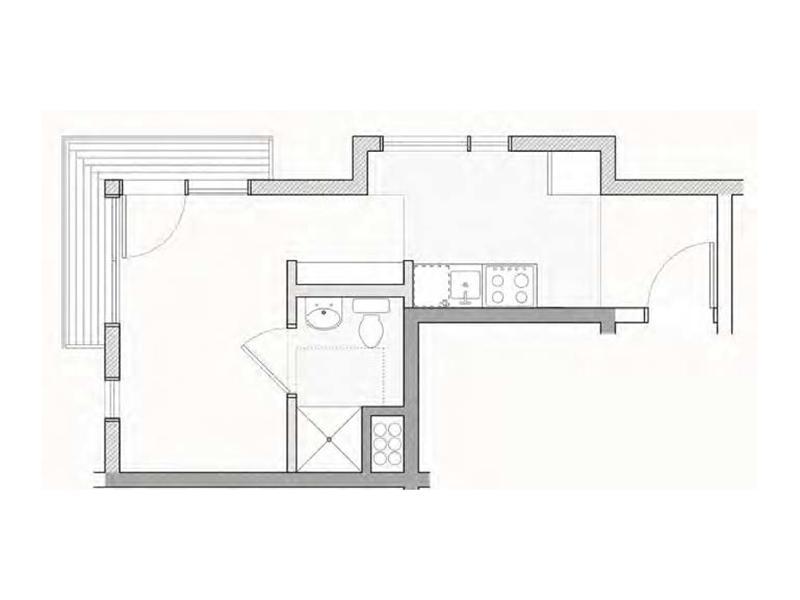 Miami
SQ FEET: 274
BEDROOMS: 0
BATHROOMS: 1
DEPOSIT: 300.00
PRICE: $1265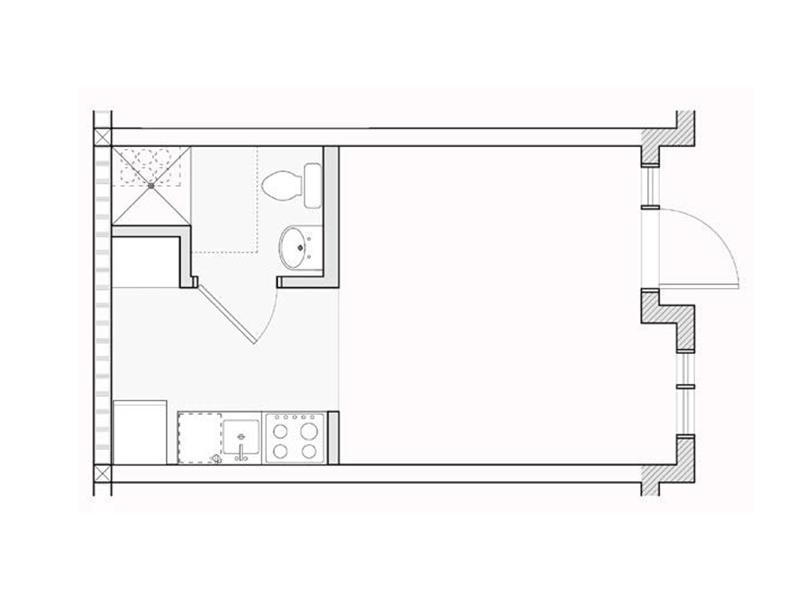 Moab
SQ FEET: 276
BEDROOMS: 0
BATHROOMS: 1
DEPOSIT: 300.00
PRICE: $1150
AVAILABLE: 1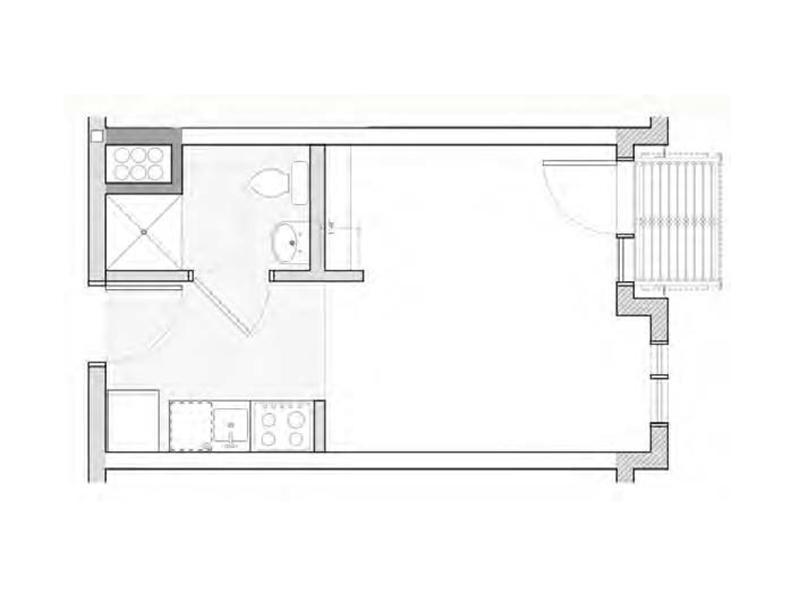 Austin
SQ FEET: 279
BEDROOMS: 0
BATHROOMS: 1
DEPOSIT: 300.00
PRICE: $1099
AVAILABLE: 6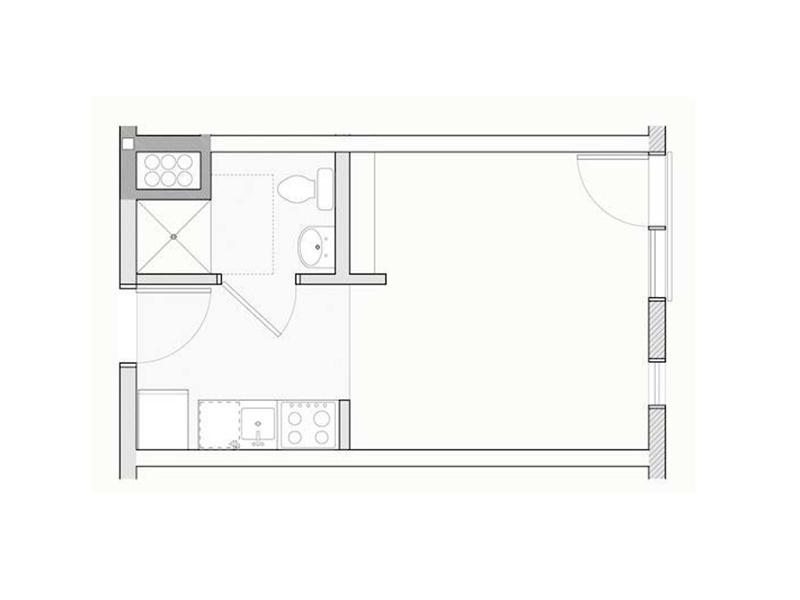 Boulder
SQ FEET: 279
BEDROOMS: 0
BATHROOMS: 1
DEPOSIT: 300.00
PRICE: $1331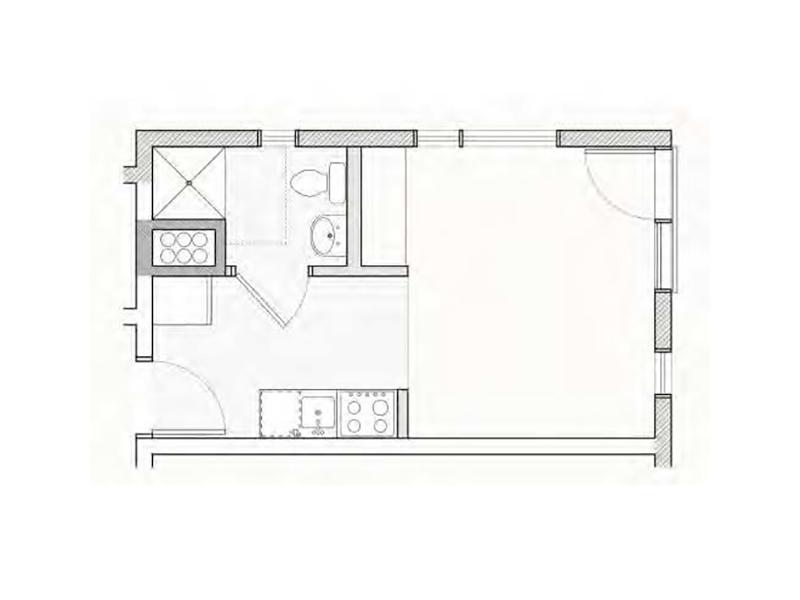 Boston
SQ FEET: 282
BEDROOMS: 0
BATHROOMS: 1
DEPOSIT: 300.00
PRICE: $1210
AVAILABLE: 1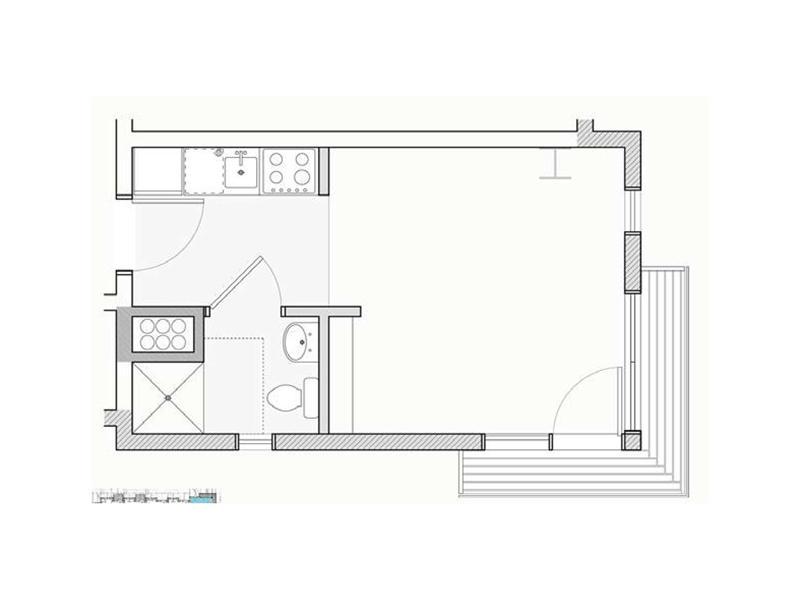 Madison
SQ FEET: 299
BEDROOMS: 0
BATHROOMS: 1
DEPOSIT:
PRICE: $1198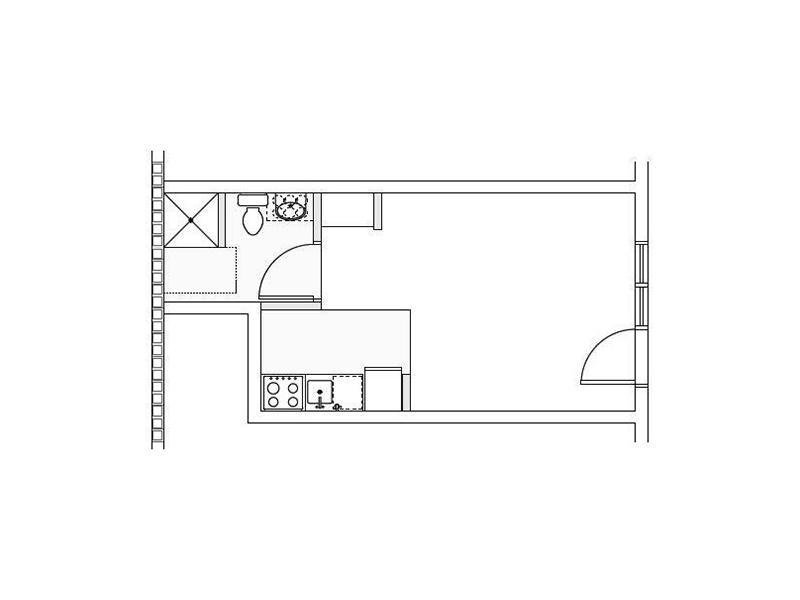 Philadelphia
SQ FEET: 315
BEDROOMS: 0
BATHROOMS: 1
DEPOSIT:
PRICE: $1286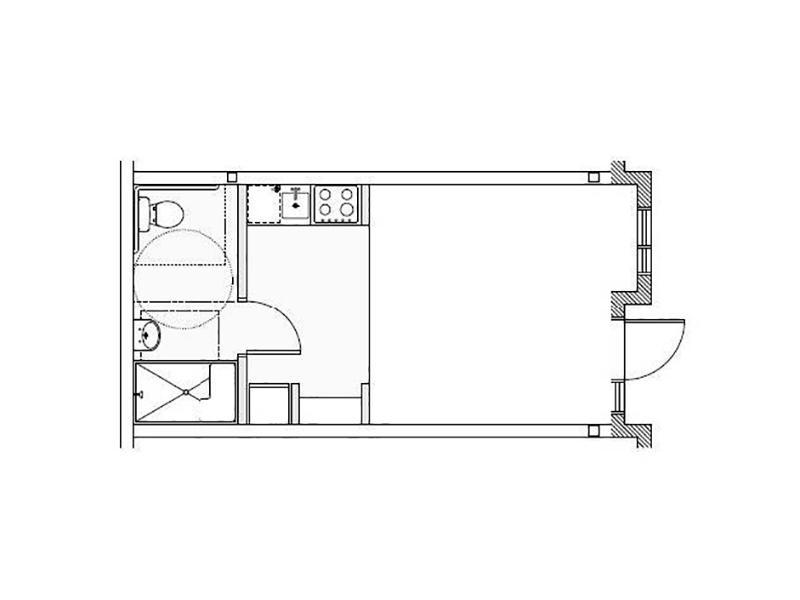 Tulsa
SQ FEET: 330
BEDROOMS: 0
BATHROOMS: 1
DEPOSIT:
PRICE: $1250
AVAILABLE: 1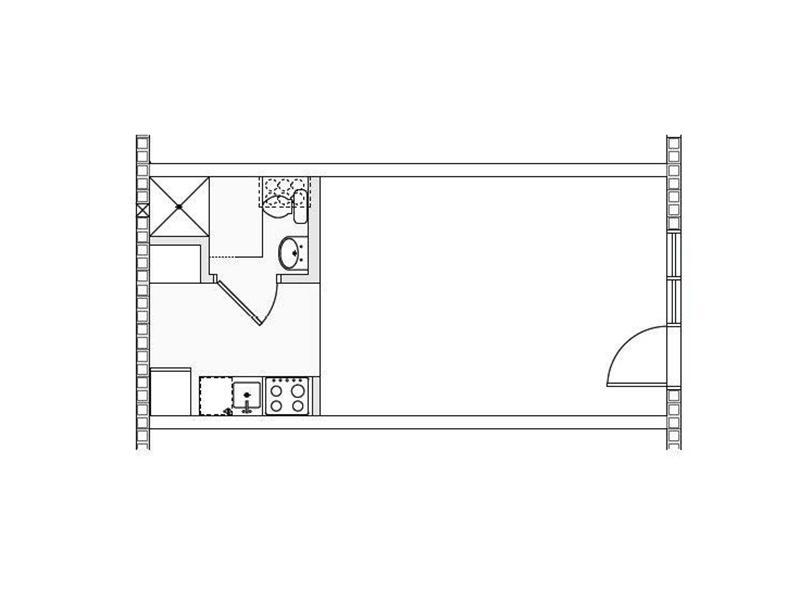 Athens
SQ FEET: 347
BEDROOMS: 0
BATHROOMS: 1
DEPOSIT:
PRICE: $1275
AVAILABLE: 1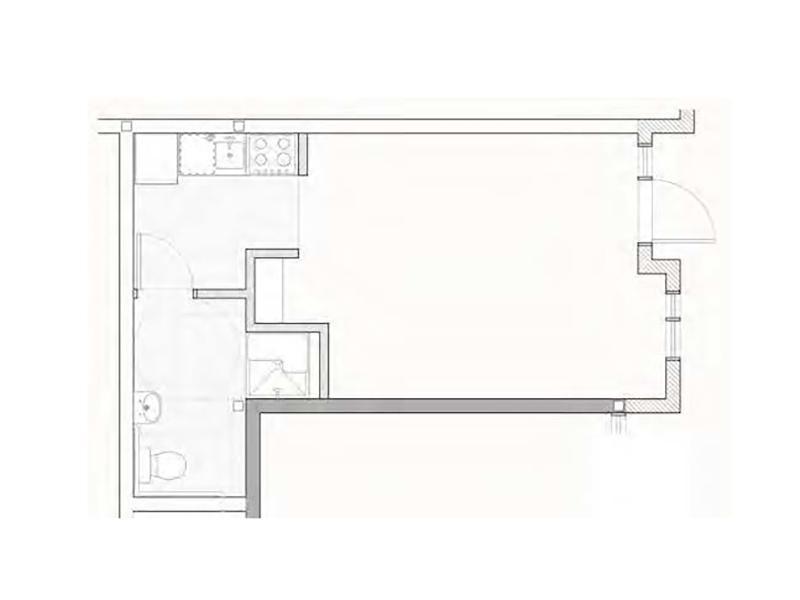 Memphis
SQ FEET: 385
BEDROOMS: 0
BATHROOMS: 1
DEPOSIT:
PRICE: $1307
Apartment
Ceiling Fan(s)
Stainless Steel Appliances
Range (electric)
Microwave & Refrigerator
Granite Countertops
Energy Efficient Appliances
Dishwasher
Fully Equipped Kitchen
Large Windows
Juliette Balconies
Modern Layouts
Raised Ceilings
Property
Controlled Access Entry Building
Onsite Management
Pet Friendly
Laundry Facilities
Game Room
24 hour maintenance and management available 6 days a week
Free Bicycle Storage
Lounge with Cable TV
Professional Management
Great Neighborhood
Flexible Lease Terms Available
Online Maintenance Requests
Tyler Mitchell
Stars: 4
First off...no idea what the person is talking about regarding Hope. She has been nothing but appropriate and considerate since I've moved in back in March. My only complaint is the size of the kitchen sink. It's very difficult to wash a normal size dish and getting water on the counter and sink is common. However, living here has been a cool experience. It has been a big change but a great one...The location can't be beat for the price. My recommendation is to purchase a Murphy bed so you can still feel like you have a living room like lounge area. I don't know how others do it with a bed always out in the room. I recommend this place to anyone who is looking to live minimally and enjoy the many benefits of living in the Pearl.
Sep 01, 2015
Debi Quinn
Stars: 4
Fremont Studio Apartments are small living spaces at a comparatively lesser price than their larger counterparts in the upscale Pearl District. They're perfect for those transitioning, new in the area and single people on a budget. Pet-friendly. Straightforward. Close to mass transit. Few amenities, but if you live there, you're buying the surrounding lifestyle and will have the vibrant Pearl District and downtown Portland at your fingertips 24/7 so a tv in a lounge somewhere elicits a "meh" from me anyway. Great management since Mackenzie came 7/17 to Fremont and kicked bootie like a superhero on the mess the last management company left behind. David, her sidekick in the office, is pleasant and he seems to care. Refreshing. Lauren oversees the onsite maintenance which is quick to respond to requests. I see the new owners are finally able to move ahead and do some nice upgrades and I expect that there'll be some five-star reviews popping up once those are done. So it seems like a good time to rent here while it's on the upswing but still has some good prices attached. Regardless of where you live, there will always be those who whine and break rules, as in smoking in prohibited areas, especially in a multifamily unit setting. That's life. It's all about how well the management team responds and my experience was AMC's team is both quick and diligent in solving these issues to the extent the law allows. While my high ceiling with a concrete floor, ground level studio was fun, I moved in April after a two-year stint at Fremont, in search of a quieter existence than the bustling Pearl could offer. Good luck in your search. Cheers!
Jun 15, 2018
Justin
Stars: 4
Staff helpful, kindness goes a long way in dealing with them. The mix of residents is peculiar here, and they must deal with a lot of BS, so naturally they have their guard up. A lot of the concerns mentioned in other reviews are valid, some less so, but three major things have not been brought up. Electric bills are extremely high here due to the gigantic refrigerators they supply and make you keep - a tenant is prohibited from buying and using their own. The new building one block south, Oro, has awesome medium-sized ones, and honestly a dorm-sized one would be sufficient in these studios based on the square footage. They cost a fortune to run, as do the inefficient built-in heaters that they went with. Second major concern is that of air quality. Not only is the property right under I-405, its at a busy interchange with Hwy 30 and Everett/Glisan. This building is constructed in such a way that none of the doors are square or seal properly, so even with the doors or windows closed you will be dusting daily and breathing what I would say is the worst quality air in the city. There are infirmed and elderly folk here on disability, and I honestly wonder who advised them that this would be a safe environment for them. The gaps under/around the Juliette doors let in highway soot and the gaps under/around let in whatever stinks in the hallways, and it's always something. Third is the door handles with integrated locks on the door to each studio. They cannot be locked from the outside with a key - you must press a button from inside on your way out. This absolutely guarantees lockouts and they are extremely insecure and easily broken into (Assurant Rental Insurance please make them address this ASAP.) The kitchen sinks and faucets are so tiny they are basically unusable, think RV-bathroom sized. You can wash a coffee cup but not put water in a Brita pitcher or wash a dinner plate. Very frustrating given the waste of space and energy that the previously-mentioned refrigerators are. The property while sort of charming does stink and I would say prepare to do a minimum of laundry here, the machines are filthy. I signed a 6 month lease that somehow became 7 months, I have no idea how but I'm not sweating it. This place is not meant to be permanent. Come in for 6/12/18 months and enjoy it, we need some good energy around here. It is absolutely the least expensive place in the ZIP code, so just be reasonable with your expectations and you'll find it tolerable. I signed for another year here after relinquishing my deposit at Oro - I was ready to move, but decided I won't pay their rates in an area with such toxic air quality.
Jul 13, 2019