Portland Neighborhood & Community
Portland State University
As Oregon's most affordable public research university, we offer tremendous opportunity to 27,000 students from all backgrounds. Our mission to "let knowledge serve the city" reflects our dedication to finding innovative, sustainable solutions to local and global problems. Our location in the heart of one of America's most dynamic cities gives our students unmatched access to career connections and an internationally acclaimed culture scene.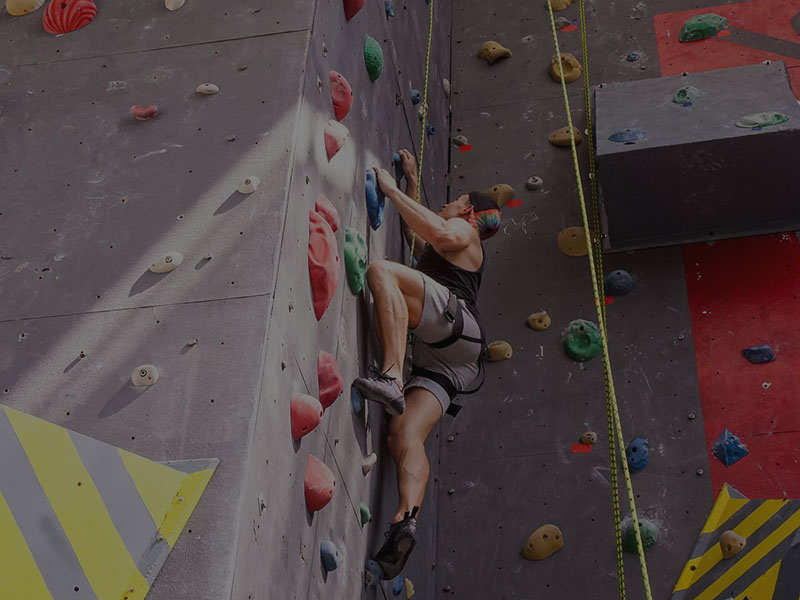 Washington Park
Includes accessible play area, accessible restroom, fountain, historical site, paths paved, paths unpaved, Pay to Park, picnic shelter, picnic site reservable, picnic tables, playground, Plaza, soccer field, stage outdoor, statue or public art, tennis court, tennis court lighted, trails hiking, visitor attraction, vista point, and wedding site reservable.
VooDoo Doughnuts
The notorious doughnut shop is famous for it's unusual but tasty doughnuts. Pastries like the to-die-for bacon-maple bar and signature Voodoo Doll make the novelty a must-visit. Located in the heart of Portland this doughnut shop is the perfect for a delicious treat.