MODERN STUDIOS IN PORTLAND, OR
Welcome home to Pearl Studios Apartments in Portland, OR! Experience better living with the entire world at your fingertips. Pearl Studios Apartments is located in the renowned Pearl District, walking distance of Portland's favorite restaurants, shopping, groceries, nightlife, parks, educational institutes, bookstores, transit and so much more. Nearby our Portland micro-apartments, you can dive into ongoing feelings of exploration, adventure, and activity. Enjoy close access to local attractions such as Lan Su Chinese Garden, The Wishing Tree, Portland Japanese Garden, Portland Art Museum, and more. Grab a delicious bite to eat at Andina, Mediterranean Exploration Kitchen, Irving Street Kitchen, or Piazza Italia. With endless options for personal enjoyment, you can create the day-to-day routine that best suits your needs at Pearl Studios.
Our Portland studio apartments offer a walkable location, pristine grounds, and luxurious amenities. We offer our residents the best of everything: the excitement of modern urban living, luxury finishes at affordable rental rates, and eco-conscious dwellings that leave a minimal footprint on the environment. Our Portland apartments prove the old saying: the quality of your home really is more important than quantity. Pearl Studios offers 97209 apartments that give you Oregon living at its finest. Come home to your Portland studio feeling refreshed, energized, and at peace knowing that you are helping to make the world better: one home at a time. At the end of each day, you will absolutely love returning to our apartments on Pettygrove Street. Discover the lifestyle that you have been waiting for. Come home to Pearl Studios today.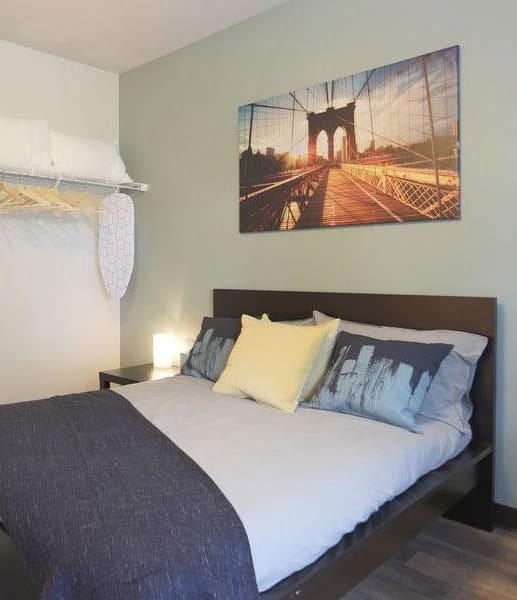 AMENITIES
Designed to
meet the highest criteria
Every apartment at Pearl Studios offers the space and comforting qualities you need to make your apartment the home you've always desired. Our modern Studio apartments give you the ability to choose from a variety of floor plans that will surely meet your highest expectations. The amenities offered at Pearl Studios provide residents with all the necessities of easy living and floor plans for every lifestyle.
ENERGY EFFICIENT APPLIANCES
For those who know how to choose
Sign your lease, pay your rent & move-in amount electronically
NEIGHBORHOOD
Great places
to enjoy, eat & shop
Step into a thriving neighborhood at Pearl Studios in Portland, Oregon. At our Portland apartments, the local area that surrounds you is filled with the ideal combination of attractions, entertainment, and activities. From delicious food, to convenient shopping, and better travel, there are so many benefits to being a part of our apartments on Pettygrove Street.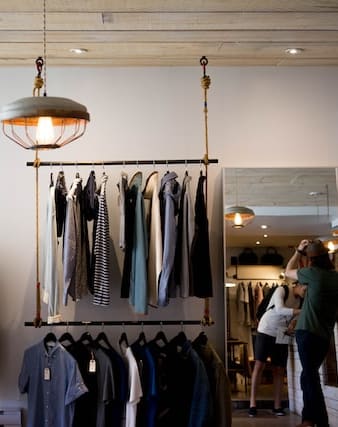 SHOPPING AREA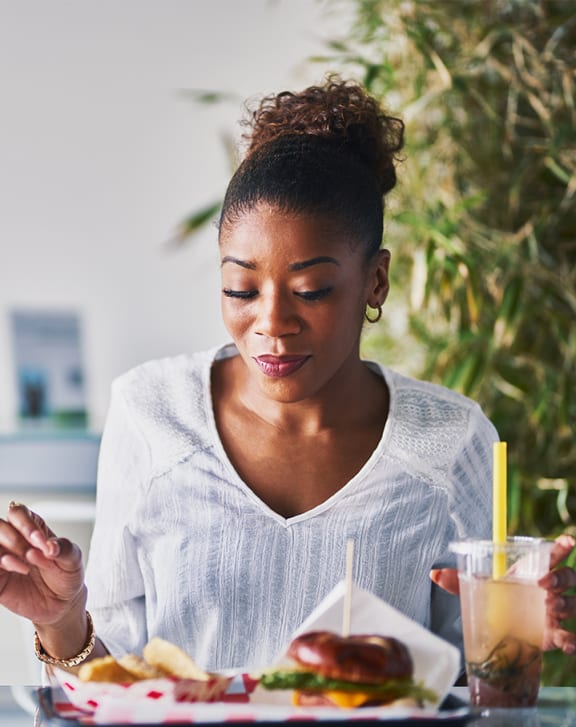 RESTAURANTS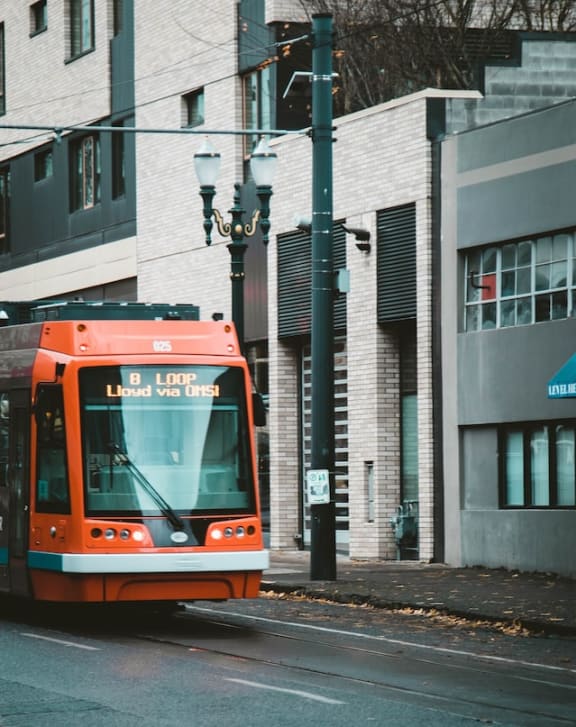 TRIMET AND STREET CAR
PHOTO GALLERY
You'll love your
stay here
Curabitur sed iaculis dolor, non congue ligula. Maecenas imperdiet ante eget hendrerit posuere. Nunc urna libero, congue porta nibh a, semper feugiat sem. Sed auctor dui eleifend, scelerisque eros ut, pellentesque nibh. Nam lacinia suscipit accumsan. Donec sodales,