Pearl Studios Apartments in Portland
Pearl Studios Apartments is located in the renowned Pearl District, walking distance of Portland's favorite restaurants, shopping, groceries, nightlife, parks, educational institutes, bookstores, transit and so much more. Our Portland studio apartments offer a walkable location, pristine grounds, and luxurious amenities. We offer our residents the best of everything: the excitement of modern urban living, luxury finishes at affordable rental rates, and eco-conscious dwellings that leave a minimal footprint on the environment. Pearl Studios proves the old saying: the quality of your home really is more important than quantity. Pearl Studios Apartments offers Oregon apartment living at its finest. Come home to your Portland studio feeling refreshed, energized, and at peace knowing that you are helping to make the world better: one home at a time.
Send us a Text at: (503) 308-4270
Send us a Text at: (503) 308-4270
keyboard_arrow_rightAvailable Apartments
Professional Management
Great Neighborhood
Flexible Lease Terms Available
Online Maintenance Requests
Controlled Access Entry Building
Onsite Management
Laundry Facilities
Free Wi-fi in Common Areas
Game Room
Portland State University
As Oregon's most affordable public research university, we offer tremendous opportunity to 27,000 students from all backgrounds. Our mission to "let knowledge serve the city" reflects our dedication to finding innovative, sustainable solutions to local and global problems. Our location in the heart of one of America's most dynamic cities gives our students unmatched access to career connections and an internationally acclaimed culture scene.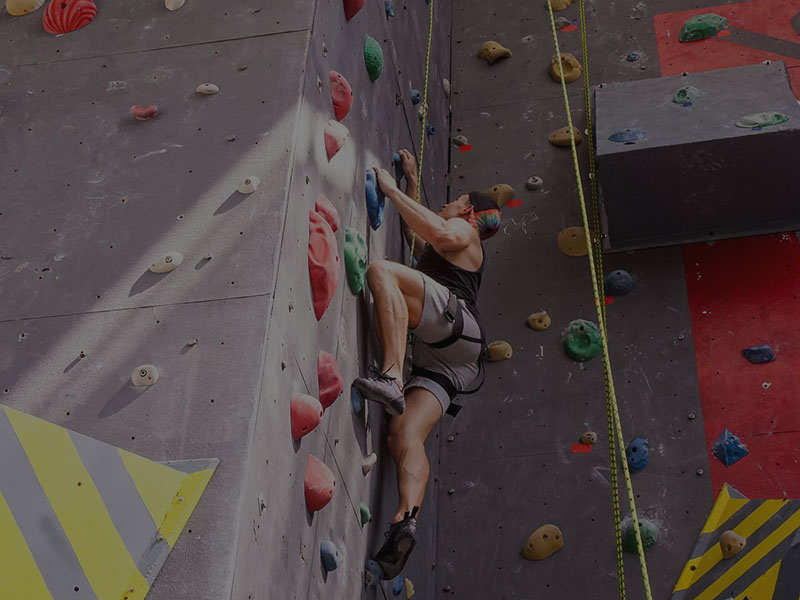 Washington Park
Includes accessible play area, accessible restroom, fountain, historical site, paths paved, paths unpaved, Pay to Park, picnic shelter, picnic site reservable, picnic tables, playground, Plaza, soccer field, stage outdoor, statue or public art, tennis court, tennis court lighted, trails hiking, visitor attraction, vista point, and wedding site reservable.
VooDoo Doughnuts
The notorious doughnut shop is famous for it's unusual but tasty doughnuts. Pastries like the to-die-for bacon-maple bar and signature Voodoo Doll make the novelty a must-visit. Located in the heart of Portland this doughnut shop is the perfect for a delicious treat.
Pet Friendly
Life is better when you have pets! Conveniently located near beautiful parks and trails the Pearl Studios is the perfect place for you and your pets to have a healthy and active lifestyle. For many of us, our pets are family. The Pearl Studios apartments in Portland, OR is a pet-friendly apartment complex and invites you and your family to enjoy living in this peaceful community where everyone's needs are met, including your pets.
keyboard_arrow_rightView our Pet Policy
Apartments
Every apartment at Pearl Studios offers the space and comforting qualities you need to make your apartment the home you've always desired. Our modern Studio apartments give you the ability to choose from a variety of floor plans that will surely meet your highest expectations. The amenities offered at Pearl Studios provide residents with all the necessities of easy living and floor plans for every lifestyle.
keyboard_arrow_rightView Available Apartments
Live in Oregon, Love your Apartment
Enjoy our quaint Portland studio apartment homes with all the comforts you would expect in your new apartment. You and your family will enjoy Portland's favorite restaurants, shopping, groceries, nightlife, parks, educational institutes, bookstores, transit and so much more. People love their apartments in Oregon because you get it all: location, quality, and comfort. Call and reserve your new floor plan today.
Send us a Text at: (503) 308-4270
Send us a Text at: (503) 308-4270
keyboard_arrow_rightVisit Our Apartments